Dark Stories Gift Card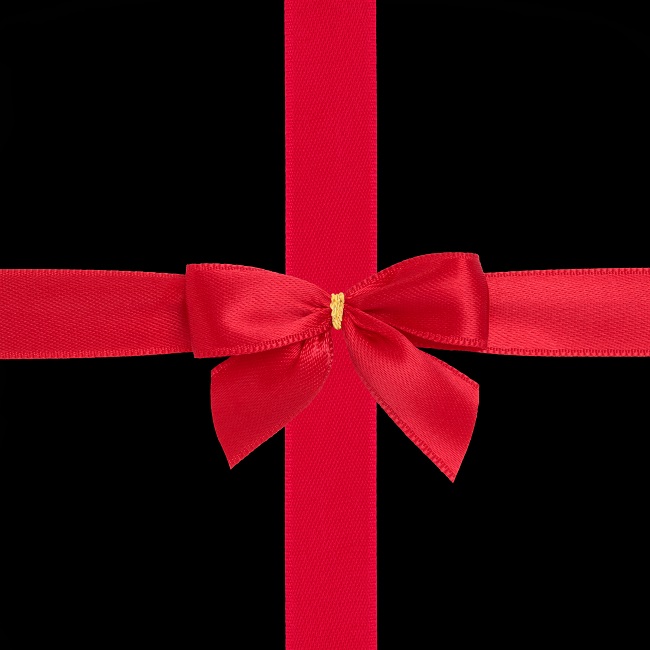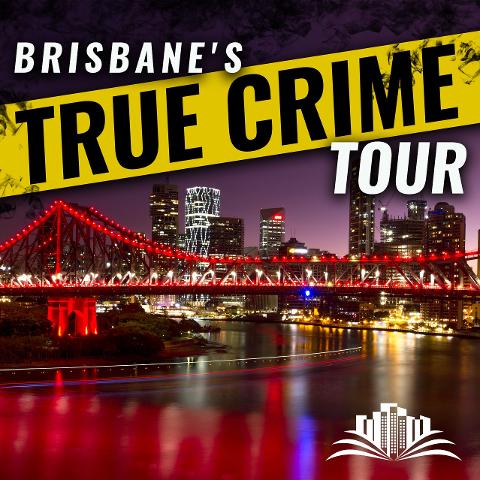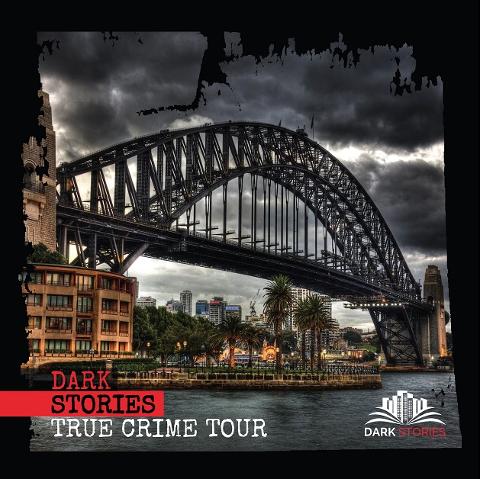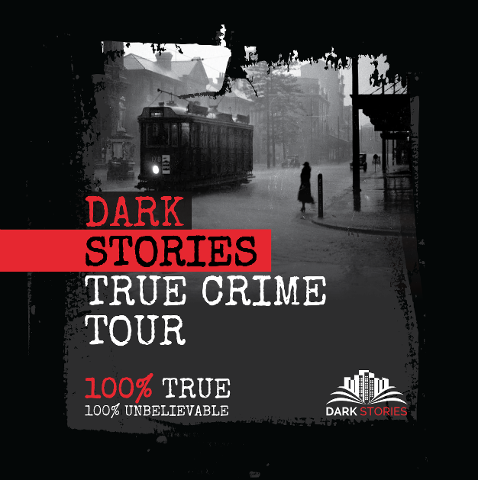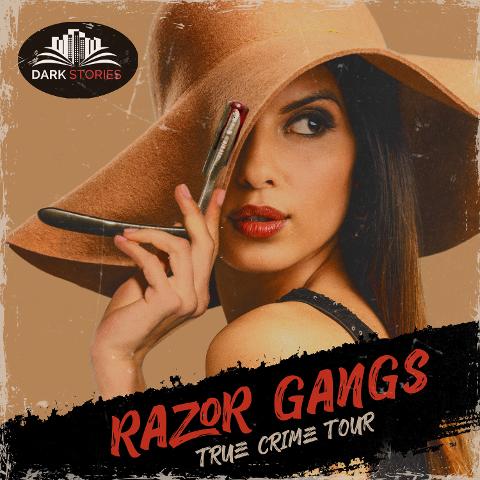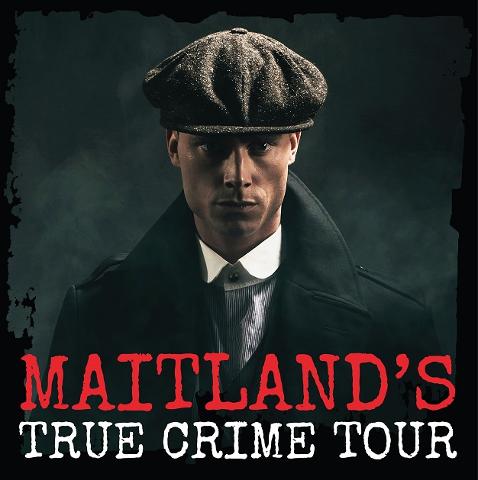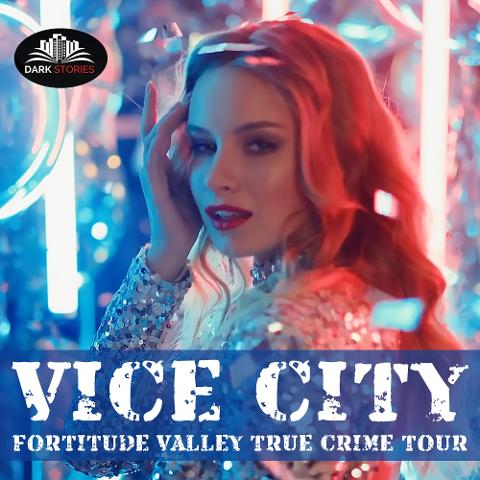 Dark Stories Crime Gift Card
Gift Cards are redeemable for any Dark Stories True Crime Tour or Dark Stories Live Theatre Show in any town or city in operation.
Enjoy a leisurely guided walking tour as you retrace the steps of the city's most infamous and return to the scenes of the crimes.
Travel back in time to the world of hit-men, gangsters, love triangles gone wrong, fraudsters, grisly crimes and much, much more.
Or book your ticket into a Dark Stories Live Interactive Theatre Experience with shows like Confessions of a Serial Killer, Female of the Species and How To Survive a Zombie Apocalypse.
Choose to enjoy great photo and sightseeing opportunities on a Dark Stories True Crime Tour; or enjoy an intense and immersive Dark Stories Live Interactive Theatre Show.
Clash wits with a serial killer, and see who comes out on top. Or join a life-saving zombie seminar, solve a ghostly murder mystery or help track down a prison escapee.

The perfect gift for lovers of Darkly Themed Crime Tours and Darkly Themed Theatre Shows.
...stories the city tried to forget...