Group, Parties and Private True Crime Tours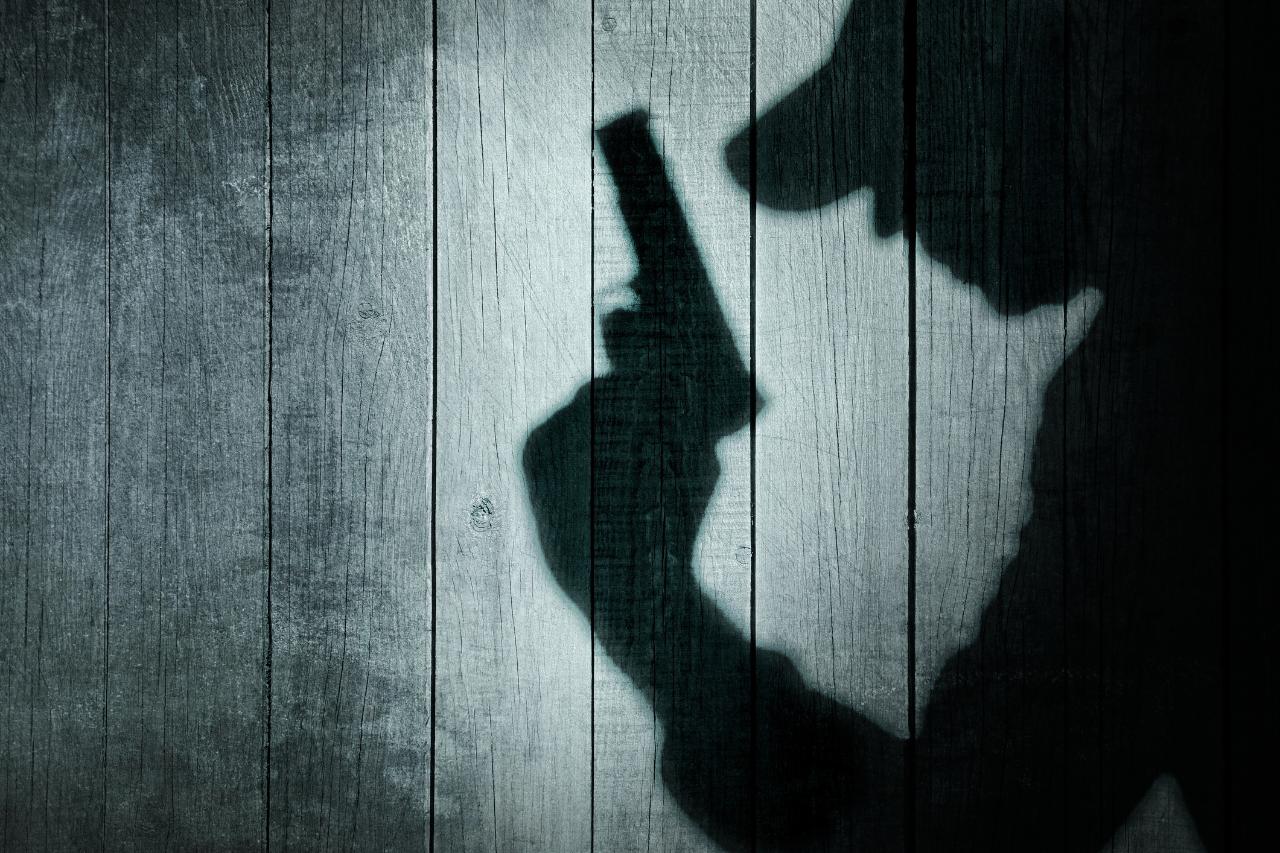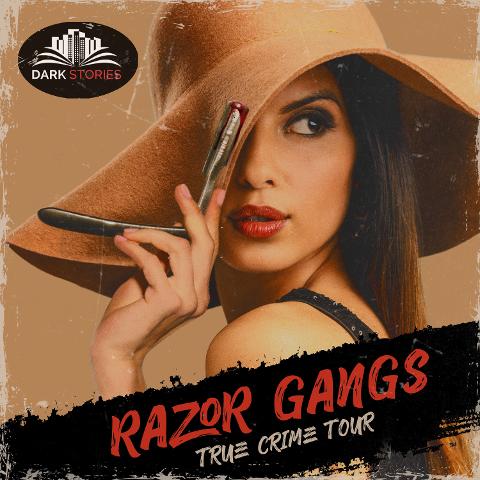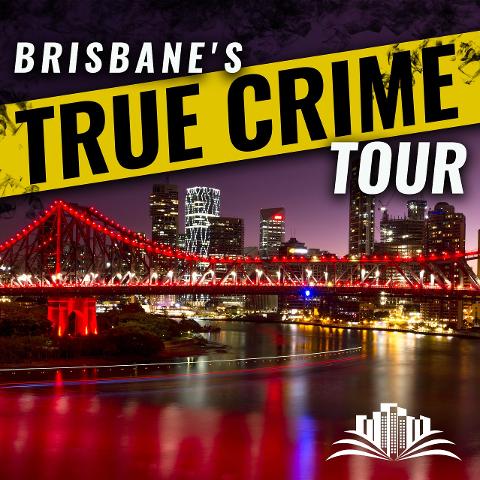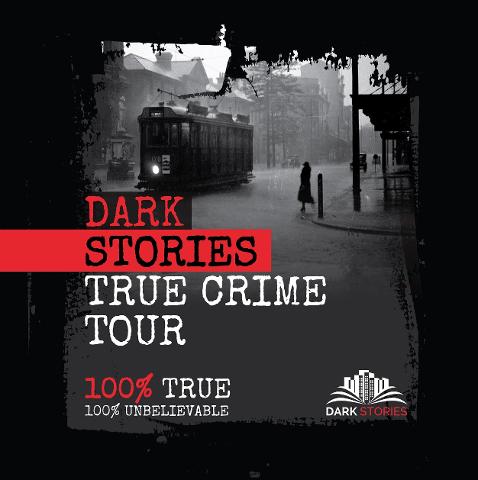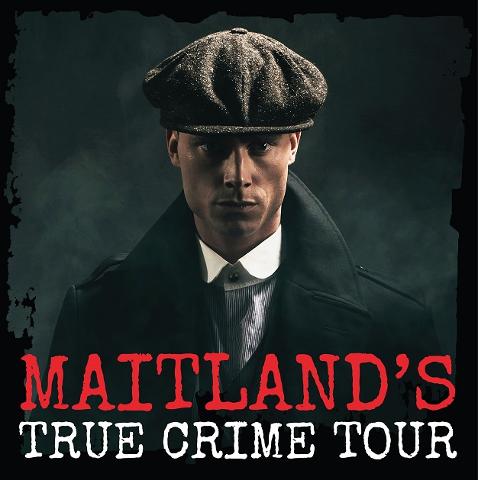 Duration: 90 Minutes (approx.)
Take a Walk on the Dark Side...
Enjoy a leisurely guided walking tour as you retrace the steps of the city's most infamous and return to the scenes of the crimes.

Travel back to the toughest of times in the roughest of places filled with gangs, lead poisoning, unusual alibi's and a healthy dose of true crime.

Great photo opportunities with time to enjoy breathtaking scenery.




Relive a time that proves truth is far stranger than fiction as you explore alleyways and laneways you never knew existed.

Book your ticket now for a unique investigation into a dark and crime ridden history.
Choose your Tour, Choose your Date, Choose your Time


Brisbane's True Crime Tour

Maitland's True Crime Tour

Newcastle's True Crime Tour

Sydney's Razor Gangs True Crime Tour



...stories the city tried to forget...